According to the Gamaleya Research Center in Russia, the interval between the first and second doses of the Sputnik-V vaccine can be increased.
Moscow.
Alexander Gintzberg, director of Gamaleya Research Center, Russia, said that the gap between the first and second doses of the Sputnik-V vaccine could be extended. This interval will be between 21 and 3 months. He said that this will not affect the effect of the vaccine. He further said, "Every national regulator has to decide whether to maintain a 21-day interval between shots or extend it for 3 months." At the same time, India needs vaccination to control the pace of corona virus infection. But, in the current situation, India needs a lot of medicine and oxygen, so that people's lives can be saved. Due to the shortage of oxygen in India, there has been an outcry and in the midst of all this, Russia has offered help to India. Russia has proposed to give oxygen concentrators and Remedesvir to India. Government sources have said that the Indian government is planning to buy oxygen concentrators and Remedesvir medicine from Russia.
We believe it's possible to increase minimum interval b / w first and second shots of Sputnik V from earlier approved 21 days up to 3 months. Extending interval will not affect vaccine-induced immune response & in some cases will enhance & prolong it: Director, Gamaleya Research Center

– ANI (@ANI) April 26, 2021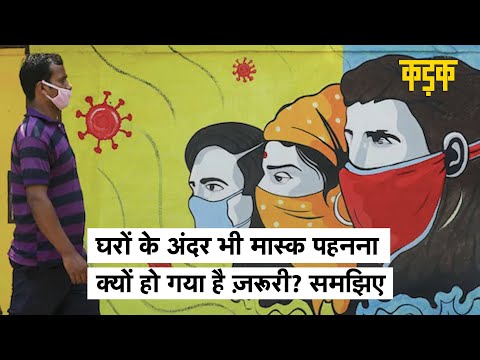 read this also: Google CEO Sundar Pichai announced – India will give Rs 135 crore to fight Corona According to the report of the Economic Times, within the next 15 days, the Government of India will start purchasing oxygen concentrators and ramadasivir injection from Russia. Russia has told India that it can supply 3 to 4 lakhs of ramadasivir injection to India every week and if India needs more injections then Russia can also supply the injection as per the requirement.