Remedicivir injection (indicative photo)
Coronavirus In India: Gilead will also donate at least 450,000 voils of Vecleri (Remedisvir) to help meet the immediate needs of Indian patients.
Washington
. The American biopharmaceutical company Gilead has announced to play an important role in making the availability of Remdesivir, a key drug used in the treatment of patients infected with the corona virus (COVID-19) in India. "The recent surge of COVID-19 cases in India is having a devastating effect and has increased the burden on health services," Gilead Sciences chief commercial officer Jolena Mercier said on Monday. The company said that it intends to boost the production of Remedisvir rapidly through technical assistance to its voluntary licensing partners, support to add new local manufacturing facilities and donations of active pharmaceutical ingredients (APIs). In India, Remdesivir has been approved for emergency use for the treatment of seriously ill people.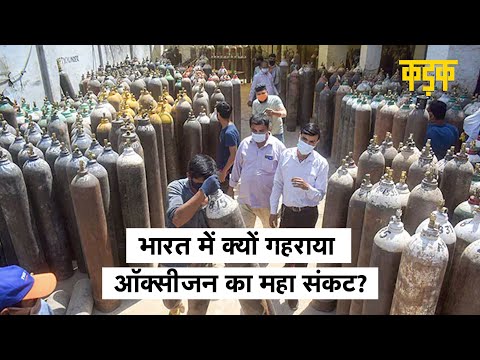 Gilead also donated four and a half million voils to IndiaThe company said that in addition to providing assistance to its licensees to expand local manufacturing capacity, Gilead will also donate at least 4,50,000 voyals from Vecleri (Remedisvir) to help meet the immediate needs of Indian patients. . Mercier said that we are committed to helping deal with this crisis. Our current focus is to help meet the needs of patients in India. All seven Gilead licensees in India have greatly accelerated the production of Remedisvir by increasing the size of their batches, adding new manufacturing facilities and adding local contract manufacturers across the country.
These efforts are expected to increase the availability of Remedisvir in the coming weeks. Gilead said that he would donate at least 4,50,000 vials to the Indian government to manage the urgent need for treatment.