Google CEO Sundar Pichai (file photo)
The Google company has announced a funding of 135 crore rupees to help India in the war with the Corona epidemic.
Washington.
Every day in India, due to increasing cases of corona, a mountain of troubles has broken over the country. In such a situation, many friendly countries have extended a helping hand and now the Google company has also announced a funding of Rs 135 crore to help India. Google CEO Sundar Pichai has given information about this by tweeting himself. According to Sundar Pichai's tweet, "In view of the Corona crisis in India, Google has decided to fund Rs 135 crore. These funds will be given to India through 'Give India' and UNICEF.
Devastated to see the worsening Covid crisis in India. Google & Googlers are providing Rs 135 Crore in funding to @GiveIndia, @UNICEF for medical supplies, orgs supporting high-risk communities, and grants to help spread critical information.https://t.co/OHJ79iEzZH

– Sundar Pichai (@sundarpichai) April 26, 2021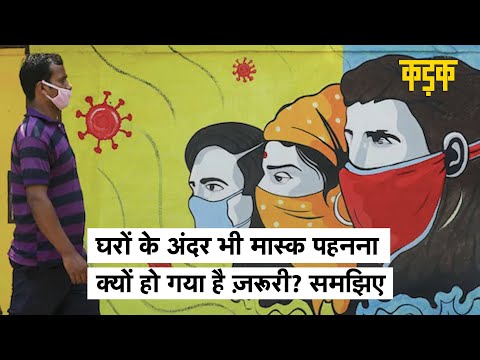 Funds given to GiveIndia will provide financial assistance to those who are most affected by Corona, so that they can meet their daily expenses. After this, other medical supplies including oxygen and testing equipment will be provided through UNICEF. Google employees are also campaigning to collect donations for India. So far, 900 Google employees have collected a fund of Rs 3.7 crore. read this also: Pakistan's opposition leader said – Corona we join India in the hour of crisis Let us know that more than three and a half lakh new cases of corona have been registered in India on Sunday. These are still the highest number of cases in any country within a day. At the same time, more than 2800 patients have died due to corona. These are the highest deaths due to corona in India.